We love to make great things, things that matter.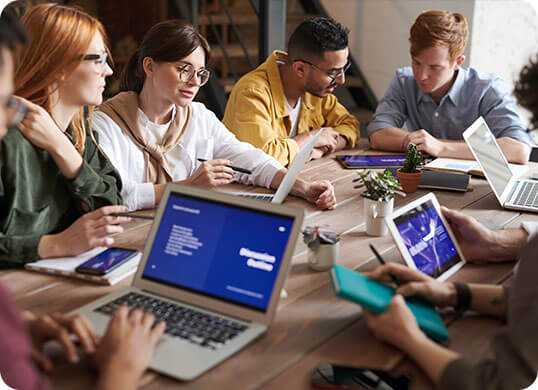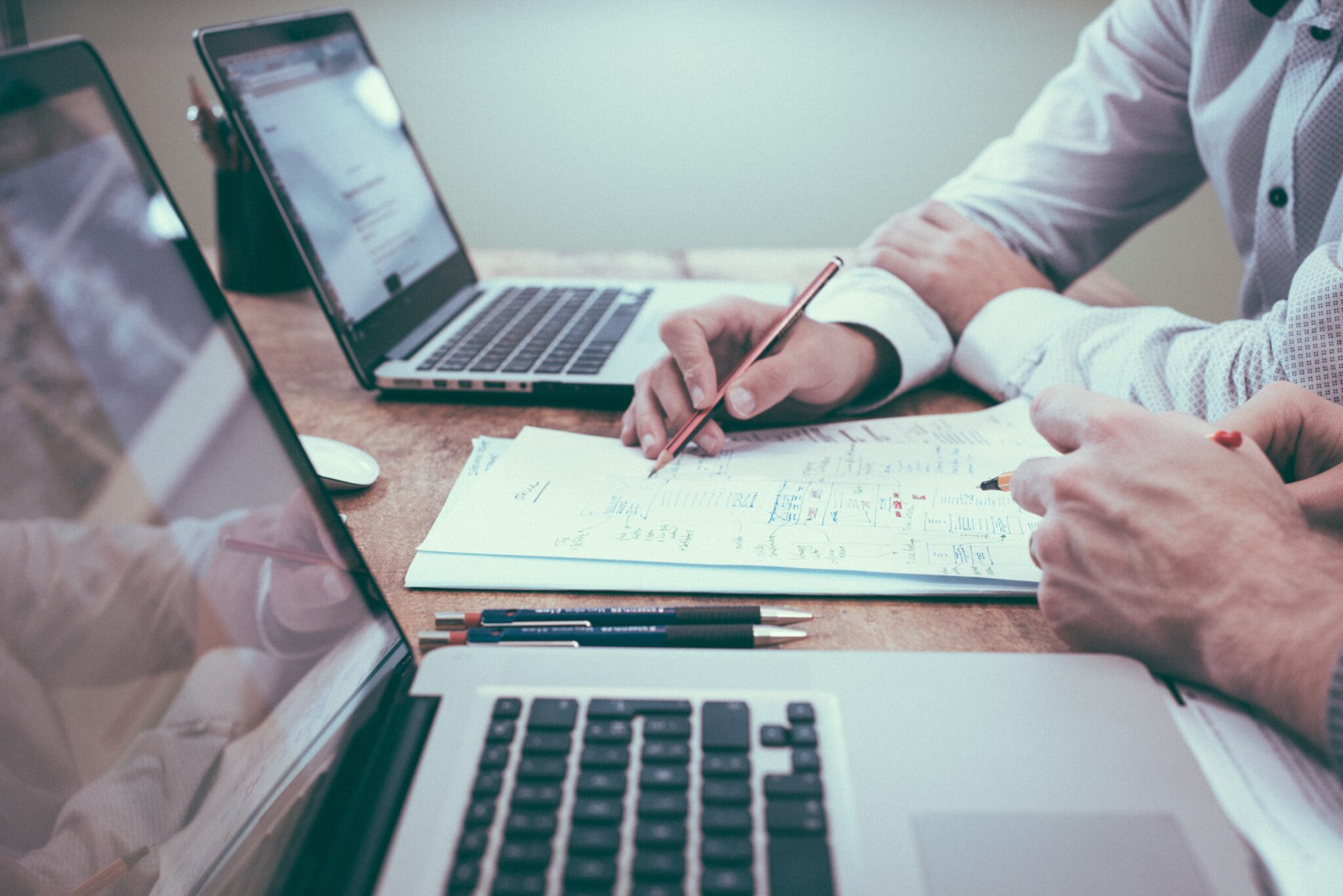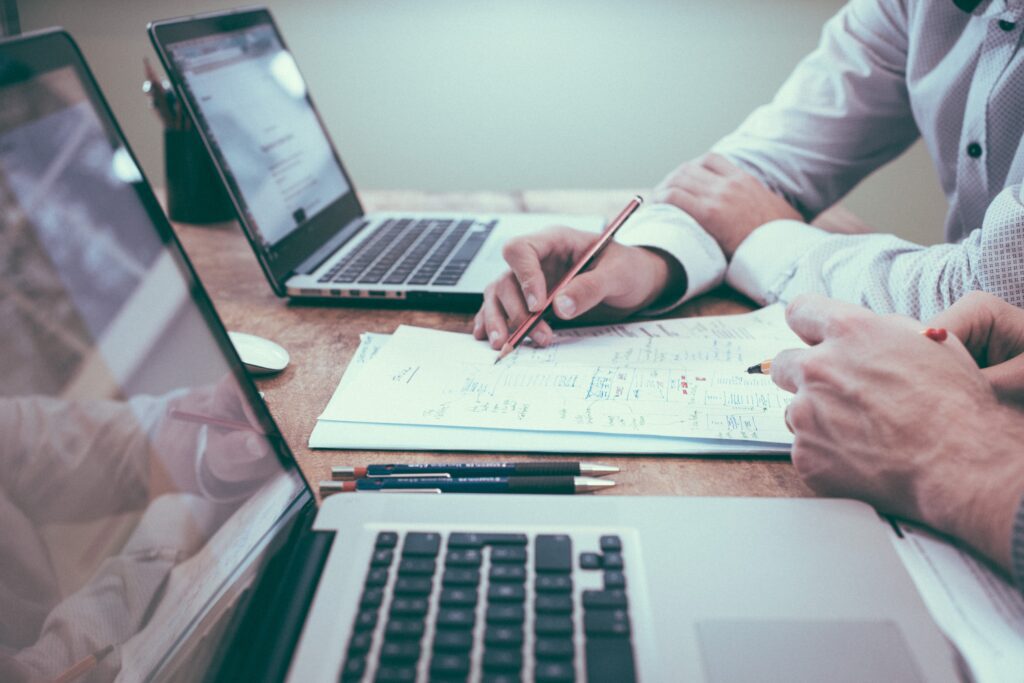 Complete Solution For Every Idea
Alvayria Consulting began as a website development company in 2014, founded by Aleem Abid, a seasoned senior data engineer with a strong track record of leading Fortune 50 corporations.
With an enthusiasm for innovation, we quickly expanded our offerings to match our clients' changing needs. As opportunities arose, we took them to create data management apps and machine learning solutions designed including the following industries but not limited to.

Textile

Utilities

Manufacturing
Our dedication to quality distinguishes us. We take pride in our rigorous attention to detail, unwavering commitment to quality, and client-centric approach that stresses cooperation and long-term relationships. We take the time to understand your unique difficulties, goals, and aspirations, ensuring that each solution we give is tailored to your needs.