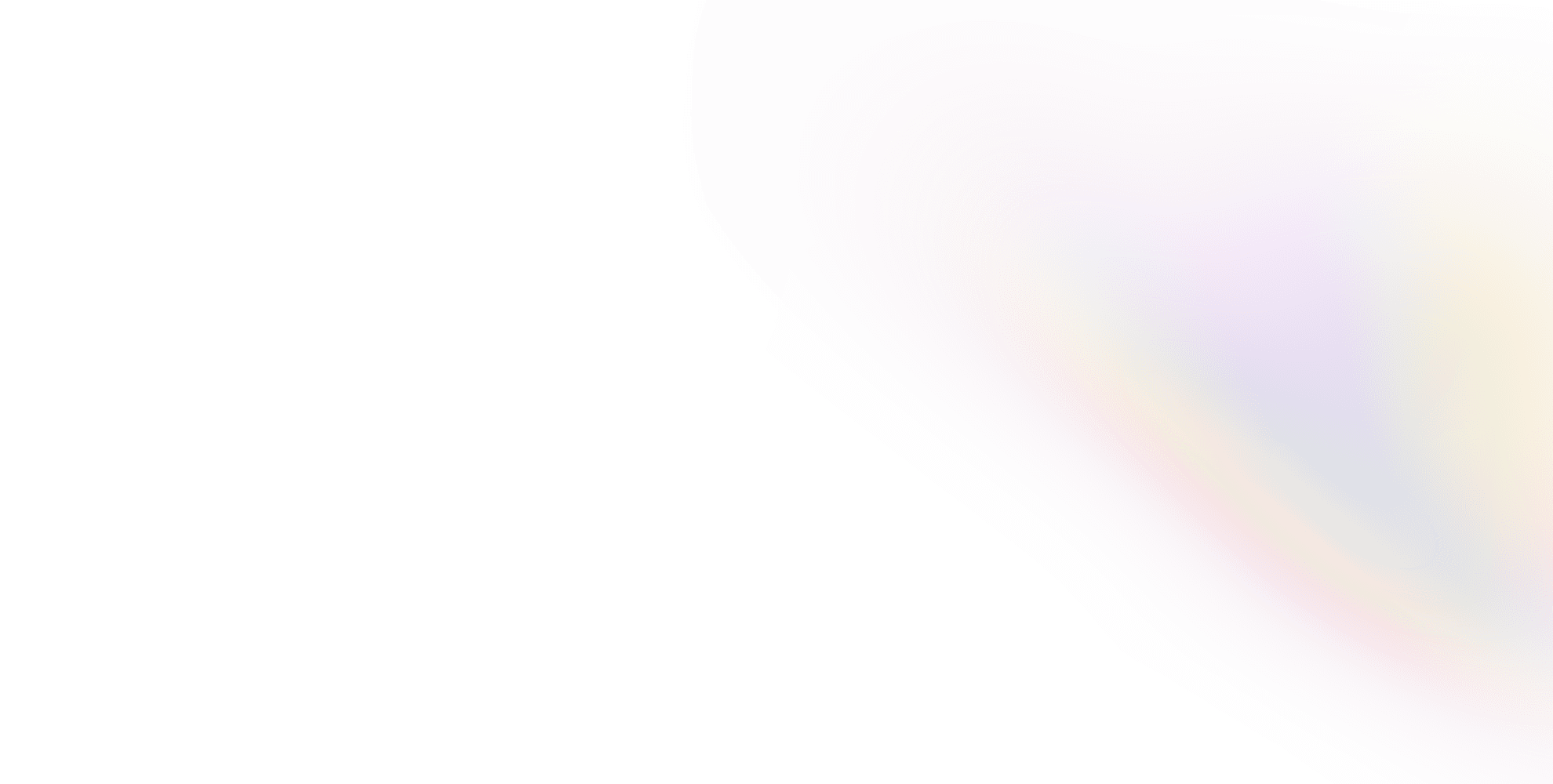 Consult. Develop. Deliver.
Unlock business benefits through well-crafted applications. Enhance efficiency by automating tasks, boost engagement with user-friendly interfaces, and ensure adaptability to market shifts with our expert application development consulting. Stay competitive and achieve lasting success with us.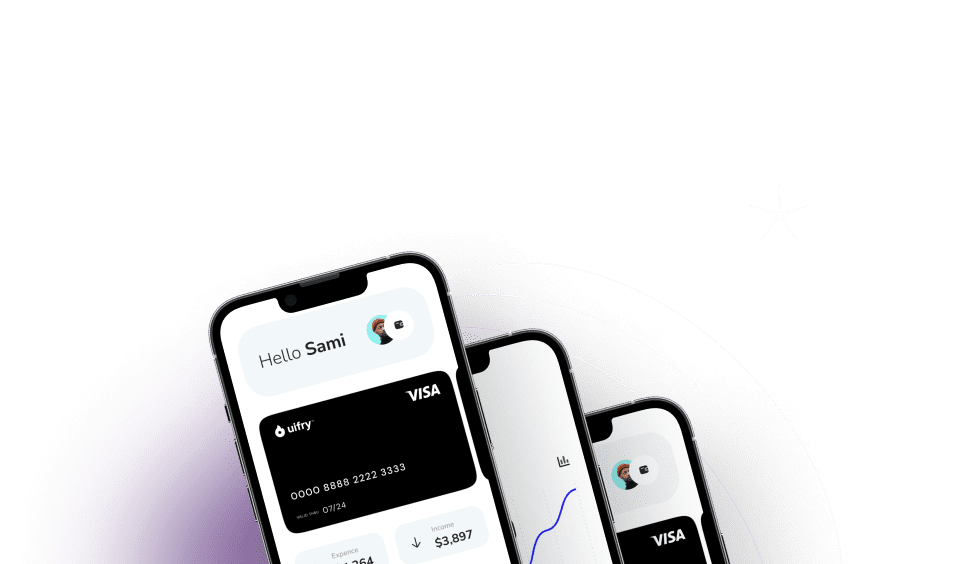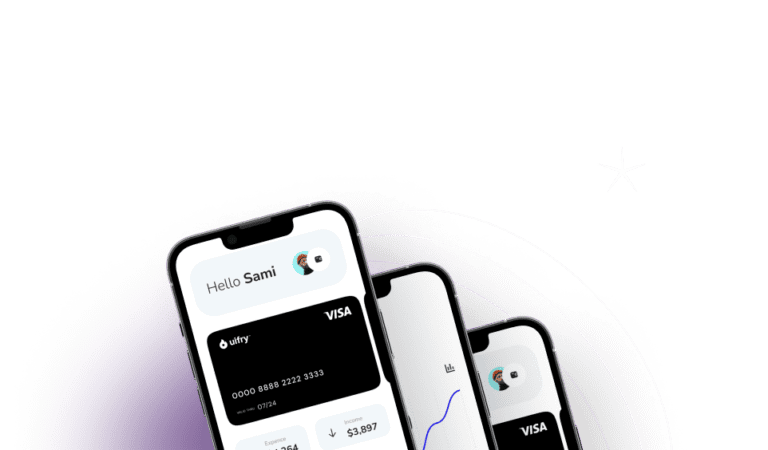 Welcome to Alvayria Consulting, where our expertise lies in developing advanced project execution software tailored to streamline project management and enhance project execution. Our primary focus centers on creating intuitive software solutions that empower businesses to effectively plan, collaborate, and execute projects with precision. Our commitment doesn't stop there – we integrate hybrid application models that seamlessly connect with custom mobile apps. These models utilize the power of both mobile and computer platforms, expanding your reach and ensuring an unmatched user experience.

Project Execution Software
we specialize in streamlining project management with software solutions, ensuring efficient planning, collaboration, and execution.

Real Time Data Capture
We give you the ability to capture real-time data seamlessly through mobile applications, ensuring you stay connected and informed, no matter where you are.

Analytics and Reporting
empowering you with key analytics on your own business. This means you can make informed decisions based on insightful data, driving your business forward with confidence.

Merge Desktop and Mobile Seamlessly
We specialize in developing hybrid applications that effortlessly combine the strengths of Desktop and Mobile capabilities.

Post Delivery Support
We make sure our new integration has the support needed to serve your business needs.

In Depth Consultation
We take the extra step to come learn your business process to create the best solution.

Complete Transparency Throughout Process
We keep our client updated throughout the whole build-out process. Opening opportunities for potential gaps, requirements and change requests.

Competitive Pricing
We at Alvayria are confident that our rates are a direct reflection of our work.
What is the advantage of hiring your mobile application development company?
This mobile development company creates visually pleasing UI/UX that helps your mobile app development stand out from the crowd. You should hire mobile app developer because we are committed to maintaining quality and following a strict timeline. We work with ethics and provide excellent and scalable solutions.
What if my complete project is found to be developed in Android & iOS? How would the engagement be done?
Our engagement and marketing services are a different set in the pool of mobile app development services. You can hire android app developers. Plus, we can also help you publish the app on the iOS app store or Google Play store. Our team also offers SEO, advertising, campaign, content, and other basic marketing services.
Should I Choose both Android and iOS mobile platforms to build my app or either any one of the Platform?
For acquiring the user base, Android is best and for making money, iOS. The choice completely depends on the requirements and vision of your project.
How do you allocate resources for my Android app development project?
Our team comprises several market researchers, developers, business analysts, and marketing personnel ready to take over any native Android app development project. After discussing your project idea, we'll learn about the sector it belongs to and the technology stack it needs, then assign a custom team of the SMEs best suited for your project.
How can I hire Android app developers from Alvayria?
You can fill out this form with your information, and one of our customer representatives will get back to you within 24 hours with details about the next steps. After the first conversation over the call or email, we'll proceed to assemble a custom team of project managers and Android developers specifically tailored to meet your custom needs.
Can't find the answer you're looking for? Please chat to our friendly team.