As a business consultancy firm, Alvayria Consulting knows how important it is to have a great website. A well-made, professional website is the cornerstone of any successful small business, and the good news is that it's easier than ever to build the perfect website for your business.
There is a wide range of tools available for small business websites, including drag-and-drop website builders, WordPress themes, and more. Read on to learn about the top five website-building tools for small businesses. 
First step: Define Your Purpose and Goals 
Before you get started with building a website for small businesses, it's important to have a clear understanding of why you want a website and what you want it to accomplish.
For example, do you want to sell products or services directly through your website? Or do you simply want to provide information about your business and make it easy for customers to contact you? 
Your website's purpose and goals will influence its design and functionality, so it's important to have a good understanding of this before you start building.  
Step 2: Choose a Platform For Small Businesses Websites 
There are a variety of website-building platforms available, each with its pros and cons. 
 Some popular options include: 
WordPress

: An open-source platform that is easy to use and customize, but can also be quite flexible in terms of functionality. 
Wix:

A drag-and-drop website builder that is ideal for businesses with little technical experience. 
Squarespace:

A website builder that offers a variety of templates and design options, but may have more limited functionality compared to other options. 
WordPress 
WordPress is one of the most popular content management systems (CMS) out there right now. It makes it easy to design a website, even with minimal coding or technical knowledge.
WordPress provides a range of customization themes and plugins to choose from. Giving you complete control over the look and feel of your website.
The WordPress community is also incredibly active, meaning that support is never far away if you run into any issues. 
Drag-and-Drop Website Builders 
If you're looking for an easy way to create a website for your small business without requiring coding skills, then a drag-and-drop website builder is ideal. Drag-and-drop website builders provide plenty of customization options, allowing you to create a website that stands out from the competition. 
DIY Website Builders 
Do-it-yourself website builders are great for small businesses that want to quickly and easily create a professional website. These tools provide pre-built templates and custom features.
such as social media integration, blogging capabilities, and eCommerce stores. making it easy to get your website up and running in no time. 
Content Management Systems (CMSs)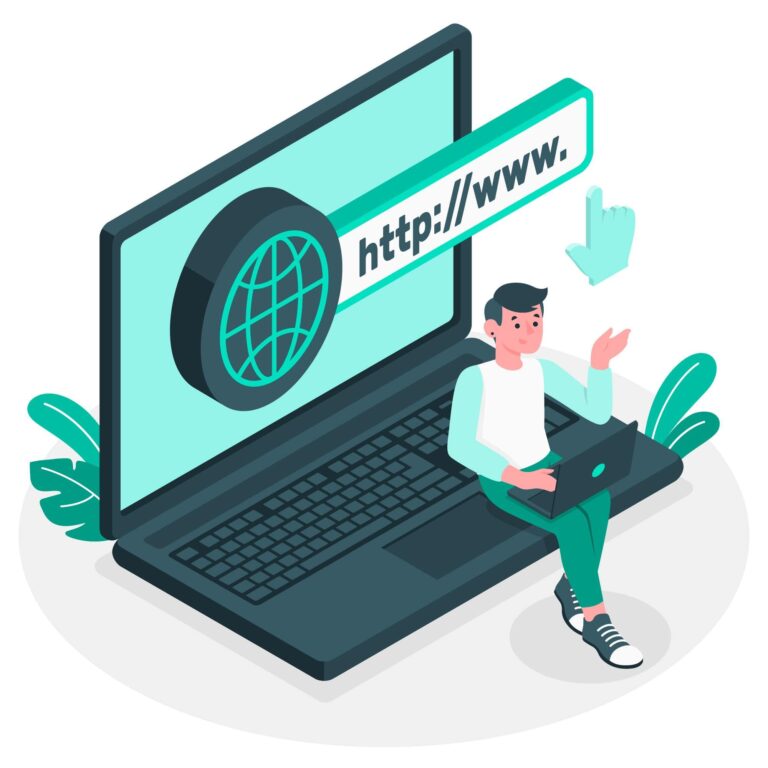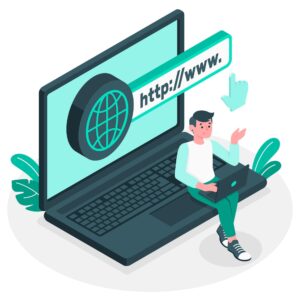 Content management systems are powerful platforms that allow you to easily create and manage dynamic websites. Many CMSs are open source, meaning they can be used and customized by anyone. 
The three most popular open source CMSs are WordPress, Joomla, and Drupal. These CMSs make it easy to add new content to your website and manage existing content, making them a great choice for businesses that need to keep their website up to date with fresh content. 
Template Websites 
websites are perfect for those who want a basic website without the hassle of designing and coding from scratch. Template websites for small businesses provide a range of pre-built designs and layouts, allowing you to create a website in minutes. 
They also include features, such as customized contact forms, photo galleries, and more. making it easy to create a professional website without breaking the bank. 
Launching Your Small Businesses Websites into the Digital Age with Alvayria Consulting: 
Building a website for your small business may seem like a daunting task, but with the right guidance and support, it doesn't have to be. 
At Alvayria Consulting, we help small businesses create effective and professional websites to help them succeed in the digital age. Get in contact with us immediately to learn more about how we can support the online growth of your small business.