Professional Team

Flexible cooperation

Technical Solutions

Proprietary Technologies

R&D activities

Great User Experience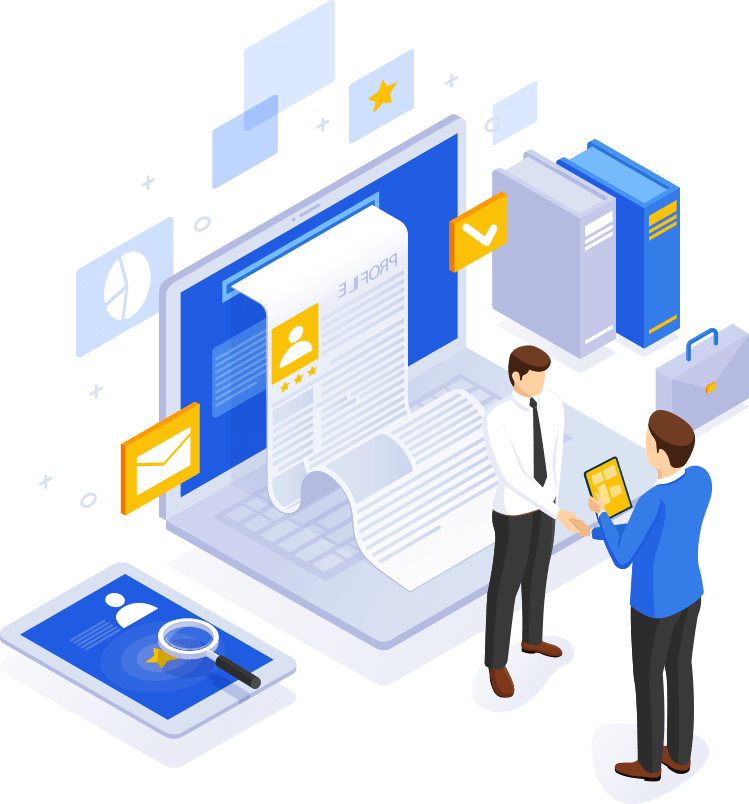 Get started with your free estimate
Top Frequently Asked Questions​
When you reach out to our data science team, we conduct a thorough audit of your business, look at the challenges, and come up with the machine learning solution to address them. After that, we initiate the exploration stage and analyze the amount of data you have. We also identify which data needs to be sourced to develop the software.
There is a common misconception that machine learning is accessible to large enterprises only. In fact, machine learning software is widely used across all spheres to automate operations, make accurate predictions, spot trends, and make more informed decisions.
Yes, you can. Our data science team will help you find datasets available online, which will align with your request. In case we won't find the necessary data, we will involve our annotator team, who will gather and mark up the data to build your custom software.