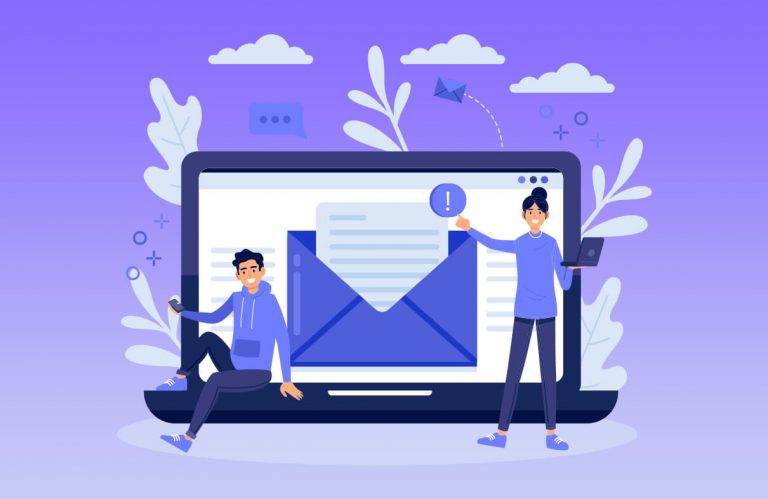 Marketing campaigns must have effective call to actions button, these buttons help with brand recognition, increase sign ups, increase website visits, increase sales, and learn about your product offerings. 
Key Features of Email Marketing
Collecting & Managing Emails
Marketing campaigns involve sending emails to a list of contacts who have signed up to receive emails from you. Some example of how lists are created, say you visited a website and a pop-up appeared offering a relevant e-book in exchange for your email address. You have opted-in to a contact list and will start receiving email campaigns from that website. 
Alvayria will help generate these mailing lists for you through various input streams on the website. We will work with you in making groups and subgroups of your mailing lists, our process will register them and your clients will start receiving marketing campaign emails accordingly.  
Our email templates also provide user guides in emails, which can guide customers with all the information necessary related to their inquiry or purchase. These emails can be sent as an one-time or in a series depending on the client's order or inquiry status.
Alvayria will also be sending review forms and survey forms via emails to measure customer satisfaction. This can help your business understand it's customers better, and answer any questions or concerns they may have.
Segmented and Personalized Emails
It is very important for us to use your customers' history for personalized emails and campaigns, as it will help us send latest offers and relevant information to your customers.
With advanced automation process, we have made some creative templates for our personalized emails.   These emails are made for one time and we send them out to specific groups accordingly. 
Sending birthday wishes, welcoming emails or anniversary emails to your customers are just some ways to improve conversion. Your business can also send special deals and seasonal discounts, on special days like Black Friday, Valentine's Day, and new product launch updates. Keeping your client engaged with promotional emails have resulted in high sale conversion rates. Alvayria will send out promotional content to your clients, which will encompass a certain degree of personalization.