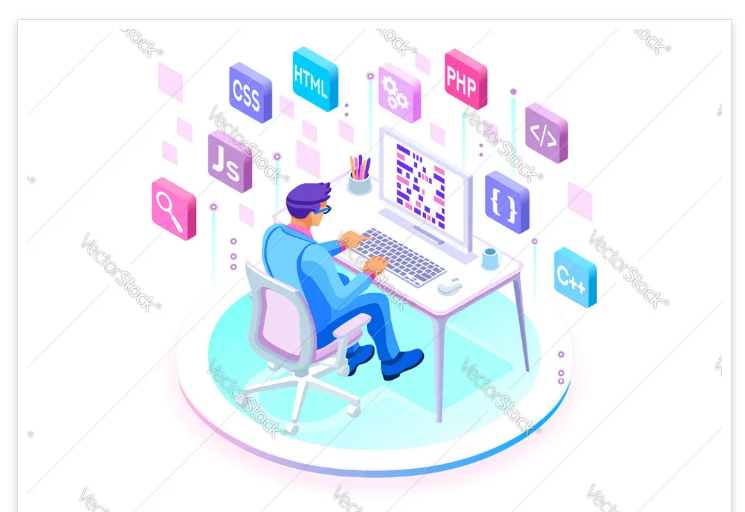 We provide a broad range of consulting services, ranging from data analysts, machine learning engineers, software developers,  live chat support agents, website developers, graphic designers, and project managers.
Currently, we specialize in for software development consultants.
Alvayria also has successfully placed data analysts, project managers, graphic designers, live chat support agents, and other business operations roles to businesses in need.
We pledge to keep our relationship managers involved with your day to day activities and track our consultants for quality and progress.
We screen our employees for technical strength, ethics, communication proficiency, collaborative skills, and leadership.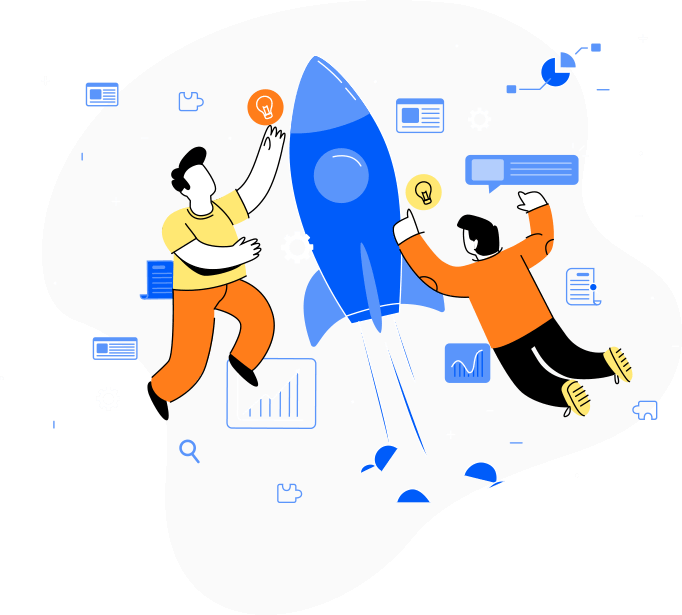 We pledge to train our consultants with three core values:
Promotional & Example Rates(individuals)
Team rates available upon discussing project details*. Approximately these are starting individual rates per hour.
Python Developers(machine learning)

Python Developers(Django/Flask)

.NET Developers(ASP.NET/Blazor)

Swift, Futter, Angular.js, and React.js

Data Analytics(Power BI/Tableau/SQL)

Technical Project Managers