Our SEO Process
Our comprehensive SEO strategy ensures increase in ranking in different search engines.
Firstly, our expert team analyzes your website for optimization factors manually. However, there are many bots, but we rely on detailed and manual work. On the second hand, we provide you with:
Keyword List
Competitor Analysis
Your Website Analysis Report
Alvayria Consulting  is following updated Search Engine Optimization strategies to grow sales. We modify SEO website structure for user experience over 100+ devices and implement 200+ keywords keeping on-page and off-page strategies in view. Further, as SEO consultant in Lahore, we focus on:
Link Building
Content Optimization
Page Speed
Local SEO
To increase organic traffic and attract potential customers, our team put on consistent efforts to make your products and services sold online. Brand awareness directs high revenue, which is only possible with organic search strategies and optimization services.
Content is a key factor in search engine optimization services. To make a web rank, it is worth writing to the point but brief details about the product or service. Although, it is healthy to approach making visible content as per the white-hat technique. This is why our expert content writers are available to do content writing services for you.
At the end of the day, we all want to know what we have achieved by having these services? So, for this purpose, we provide weekly, biweekly, monthly reporting to the clients for their satisfaction. START WEBSITE SEO WITH US TODAY.
A competitor analysis is a critical part of your marketing plan. After doing competitor analysis, you can determine what makes your product and services different from your competitors and, consequently, what areas you should emphasize to attract your target market.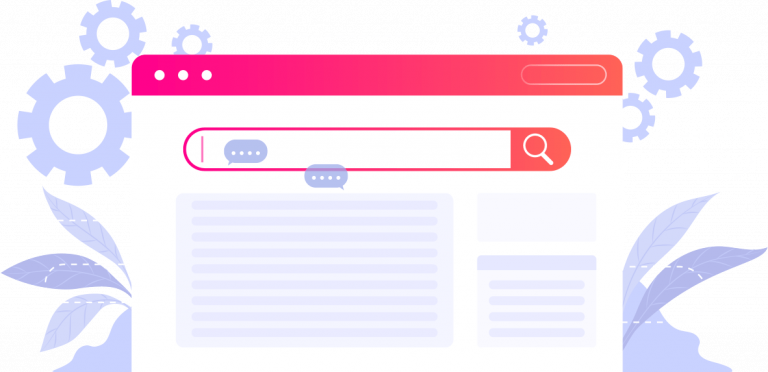 There are several ways to investigate competitors' SEO effort.
It's an SEO technique used to increase the web traffic and visibility of a web page.  
Keywords are short descriptions. Users enter keywords to search information on search engines. Keyword represents the relationship between search term and several billion web pages. On-site optimization includes website design elements such as keyword formatting, keyword in meta tag, keyword in title tag, position of keywords, external link, keyword density etc., which are controlled by the site itself. 
Off-page Optimization, which involves the promotion of the web page and link building. Incoming links greatly affect the search rankings of a website in search results.
This SEO technique is not used for making changes to the website. A website with numerous high-quality backlinks will typically rank higher than an otherwise equal site having fewer backlinks because search engines consider backlinks as indicators of the quality of the content that is linked to.  
Search engine crawler check whether keyword appear in <title> tag; <header> tag; <alt> tag; <meta> tag; <body> tag, in anchor text, in URL etc.
Title is the biggest ranking factor. Most search engines use the website's title tag as main factor of sites listing in search result pages11. 
Density of Keyword means frequency of keyword present on web page compare to total number of words on the page. Frequency of keyword in title tag and frequency of keyword in body tag should be strong optimization factor. Density of keyword should be within 2% -8% for improving website ranking12. 
Keyword included in URL, The website will be found more easily by search engine crawlers if keyword included in URL. Search engine pays priorities to different domain name suffixes like edu or gov. Also, shorter length URL is preferred in Search Engine Optimization1