A Message From Our Founder
"From my professional experience after developing more than 50 websites and giving clients the chance to deal with their own websites, the challenging thing was that 70% of the websites went in vain due to bad directions and enhancements. Entrepreneurs frequently pursue short-cuts to cut costs and attempt to run and develop the actual website themselves. 
With change in technology consistently, it's difficult to remain updated with innovation and maintain your business simultaneously, normally the outcomes are not productive. So, in order to get good results, we are adapting new technology consistently. To stay updated with new trends and latest content."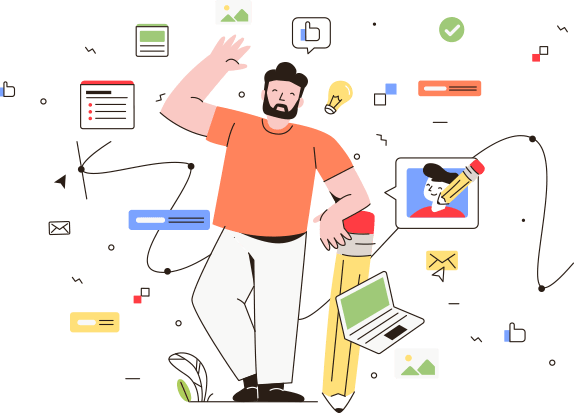 Key Features of Web Development And Web Maintenance ​
With our CMS plans you get access to unlimited page enhancements & new page development (*plan limitations apply to number of pages) 
Continuous Website Maintenance, which takes care of updating and enhancing SSL certificates, plugins, platform maintenance, hosting maintenance, and other integrations that are required to keep your website running smoothly
We will take care of your website's product management, which includes uploading products, managing categories, enhancing pictures as display ready, and showcasing products on various parts of the website to promote sales 
Alvayria will also take the responsibility of sales management, which includes managing coupons & site sales, managing sales reports, integrating credit/payment processing, and providing sales reports on a set schedule depending on the plan you choose.
Hosting & Domain Management
Our team will manage your domain, hosting, and SSL certificates and the cost associated with these products is included in plan pricing, so you don't have to pay out of pocket as long as we are managing these products.